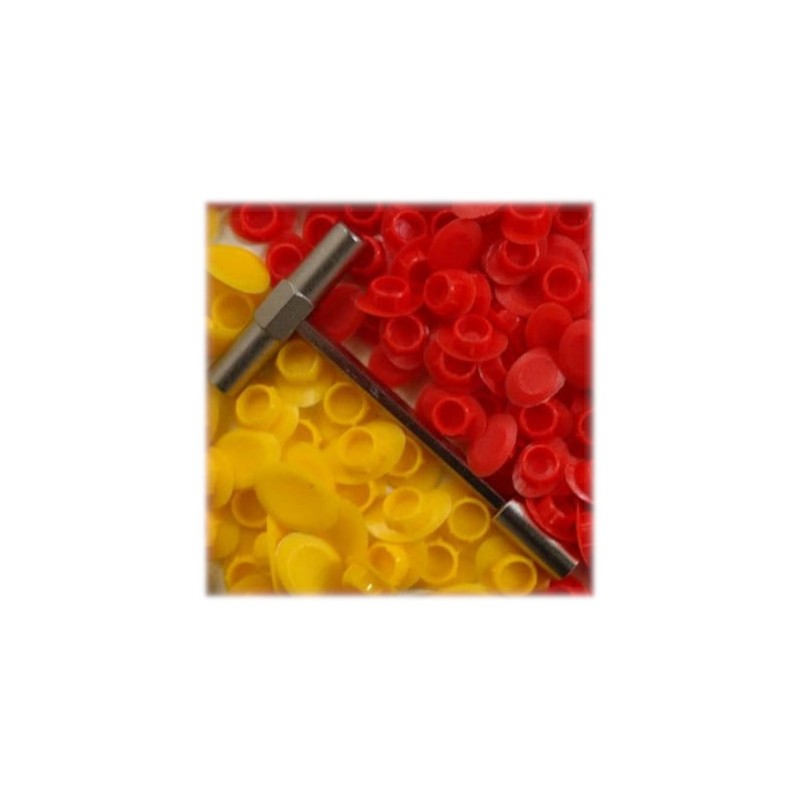  
Bonus Pack
Our economy package for teams, shops and wheel builders.
The bonus package contains at least 10 pieces of our 64 pack. Colours can be mixed, just as you need it. Registered B2B customers get a specific discount.
To shops we usually recommend to split colors 50/50. If you need your order to be split differently, please specify in the customization field.
Product customization
Don't forget to save your customization to be able to add to cart